"I should have traded the Kingslayer for Sansa when you first urged it," Robb..."
– Excerpt From: George R. R. Martin. "A Storm of Swords." Bantam Books, 2000-10-31 00:00:00-06:00. Just a reminder that in ASOS, Robb tells Catelyn she was right to urge him to trade Jaime for Sansa and that he should have listened to her. -M (via fatpinkcast) Robb you boob (via hamburgerjack) ...
God I suck at poetry
My favorite poets don't care about rhyme or meter. Some do, but that's not why they're my favorites. I love them because for better or worse they capture a moment. Not in the same way that so many shitty new age, wannabe "photographers" do. They don't just describe a scene and then italicize. There's no need for sepia. They have earned a place in my...
ROOTS
You ask me to see The criss-crossing scars that lie underneath. As if they somehow prove my legitimacy. Only, I am the product of the fruit I bear.
4 tags
The Boy...
was only about five or six, and had he been alone I would have forgiven him. No harm no foul, go your ways, it's all good. Only, there had to be at least three other kids sitting in the lobby waiting with their parents for their food respectfully. So clearly it could be done. This child however was running around with a pink rubber ball and bouncing it haphazardly. The ball would careen of a...
2 tags
Poetry by Stephen Dobyns
How To Like It These are the first days of fall. The wind at evening smells of roads still to be traveled, while the sound of leaves blowing across the lawns is like an unsettled feeling in the blood, the desire to get in a car and just keep driving. A man and a dog descend their front steps. The dog says, Let's go downtown and get crazy drunk. Let's tip over all the trash cans we can...
"She was an amorphous blob of a woman. Gelatinous material unceremoniously..."
– Haha wrote this a long time ago about a customer on the back of a receipt, and found it wadded up in an old binder.
"Invariably at some point in the insomniac experience, after you have exhausted..."
"Monsters are scared of loud noises."
– Thanks to the little kid that gave me this information in passing. I have no doubt that one day it will save my life.
5 tags
Reunion
I'd hated him in high school. He was gifted everything I toiled for, and I loathed him for it. The women, the clothes, the indefatigable confidence encircled him like air. The same air that grew stale in my mouth, and choked me when I tried to speak. I wasn't consumed with envy. At least I don't think so. His presence never weighed long on my mind. Only, a part of me perhaps wanted to keep time...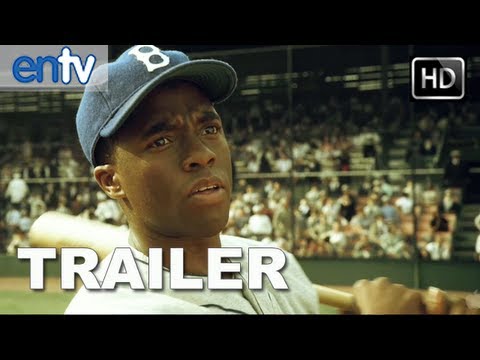 Be Funny
I'm not sure how many of the sophisticated individuals that have stumbled across this hideous blogging effort at one point or another have seen the Louie show. It's kind of off center. There's no laugh track, and a lot of jazz. Chaos erupts out of thin air, and sometimes you don't even know why you are laughing in the first place. It's not a Chuck Lorre formulaic...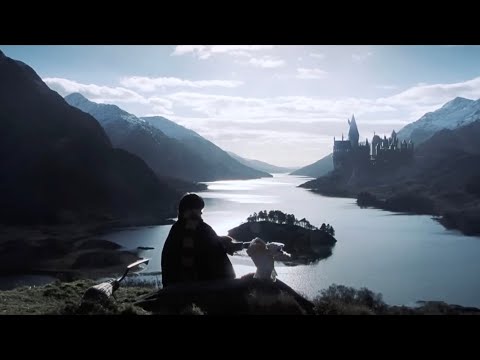 3 tags
The Politics of Forgiveness
I hate being wrong. I hate it more than slow drivers in the fast lane, and people who talk in movies. I despise it. Nothing's changed from the times when I was called upon in class and didn't know the answer to whatever question. I hated being wrong then, I hate it now. Every red X on a test sheet sends me into fits of rage, and don't get me started on being corrected in...
4 tags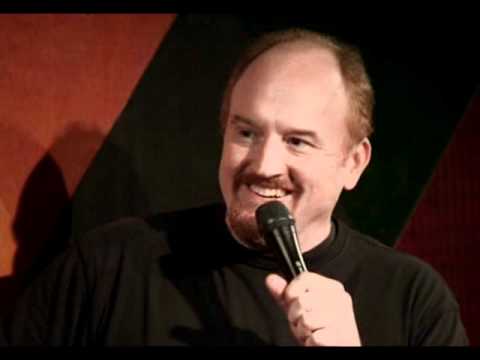 5 tags
Why I Hate Baseball
 (besides the obvious reasons) There's the pace of the game (which is slow). There's the sitting outside in the sun. There's the possibility that you could be violently struck with a speeding projectile reducing your promising future (I'm sure) to a career singing Christian songs with the other vegetables. There are the endless pauses. There are the endless crowds. There's the chance, however...
thatillusivegreyarea asked: Dear Myles. Follow my Tumblr. Why? Because you are the only other man i know, other than myself, mostly likely to be beaten to death by his own race for his honest and well intention, yet harsh sentiment towards said race. PS. it's Obi. Whats up?!?
"Chynna: Hey, we were just talking about you. Me: What about? Chynna: Oh..."
Another Self Righteous Rant (aka The Rules of...
I think it's become pretty obvious by now that if you cut through all the bullshit I spout and get right down to brass tax, I'm a very one dimensional individual. I have an opinion on everything, and rage issues that will one day probably result in death via brain aneurysm. I despise change and endeavor to change as little as I can whenever I must. Instead of personal growth, I like to rant, and...
I wish that I had known (before I chose) that the things I love to do had absolutely no real world benefits. I love comics, movies, books, adventures, and yet somehow I never find myself trying to outrun a giant boulder or swinging through the city at night in spandex. If I had it to do over again I would try and fall in love with watching C-Span or reading non-fiction. I would harden my heart to...
""You can't cup the internet." (as if i didn't know)"
fyi is not a word.
A lot of people are mistaken in their impressions of me. I do not entertain. I can, and usually am, quite entertaining. Believe me or don't, as you will. Never set me up however, to perform for you. I will leave you high and dry every single time. I don't retell jokes. I don't host parties, or anything really. Don't introduce me to your friends, and then leave me with them,...
3 tags
Life
I'm sure you're all interested to know that life has been kicking me repeatedly in the nads recently. So much so in fact, If I ever have children I will consider it a miracle. There's just been so much bullshit rolling around in my head recently, and I hate it. I daydream about running away. Constantly.  I think there is a very romantic feeling to it. And if my rationality...
"I wake up every day, and feel like I'm on the precipice of something exciting,..."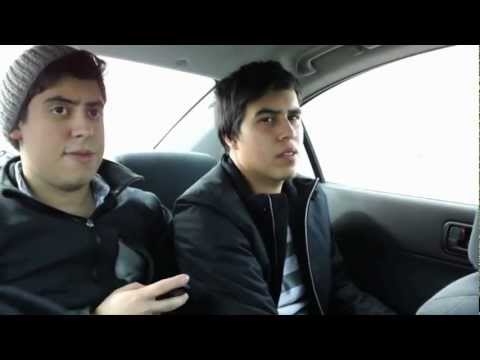 Watch
Can't Hardly Wait!!!
3 tags
Honesty
I don't kill crickets because I hate them. I've never met a cricket. Never been cut off by one on the highway. I've never had a difference of opinion with one. A cricket has never broken my sister's heart. I kill crickets because they are foreign to me.  And because I don't understand them. Because they appear strange to my eyes and they frighten me. I kill them because I viewed them as...
Gorgeous Poem by Tansheer →
tansheer: Did we ask for your empathy? my autonomy was not nullified by this scrap of viscose I threw upon my head, and when I am labelled as a "fanatic" because I prefer pants to shorts, when I am othered because you cannot comprehend anything that you do not practice, advocate or embrace, that…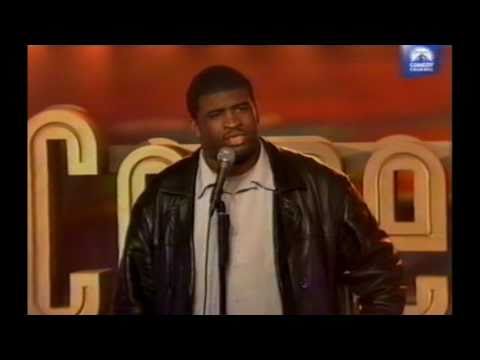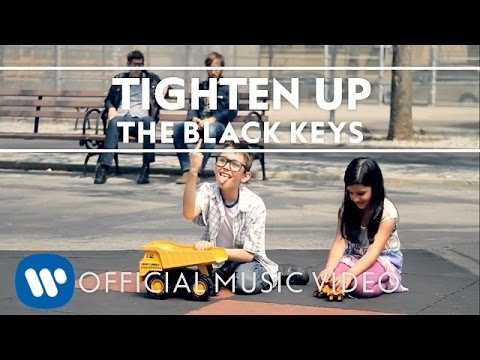 3 tags
Redacted
The world shifted when you looked at me. And I, who so often prized my general indifference was sent bodily to the ground. The earth never tasted so sweet, as those moments briefly spent at your feet. I would forever pray at your altar, If you would but let me. "Hello," I said. Surely you are most beloved by God; The muse on which he based the world. And I stand as a man most...
4 tags